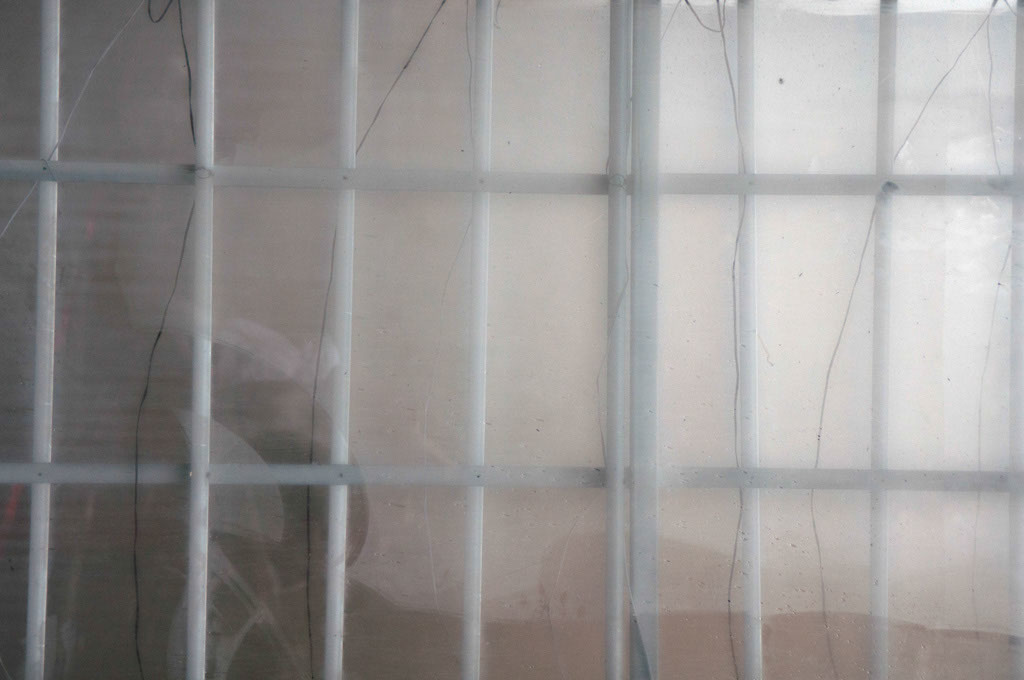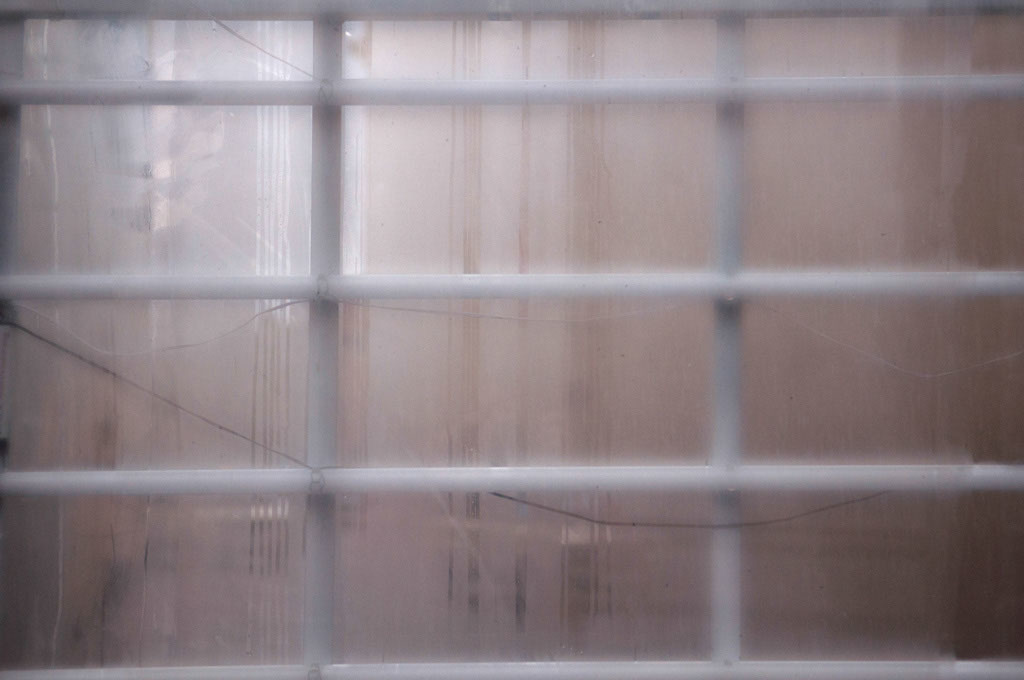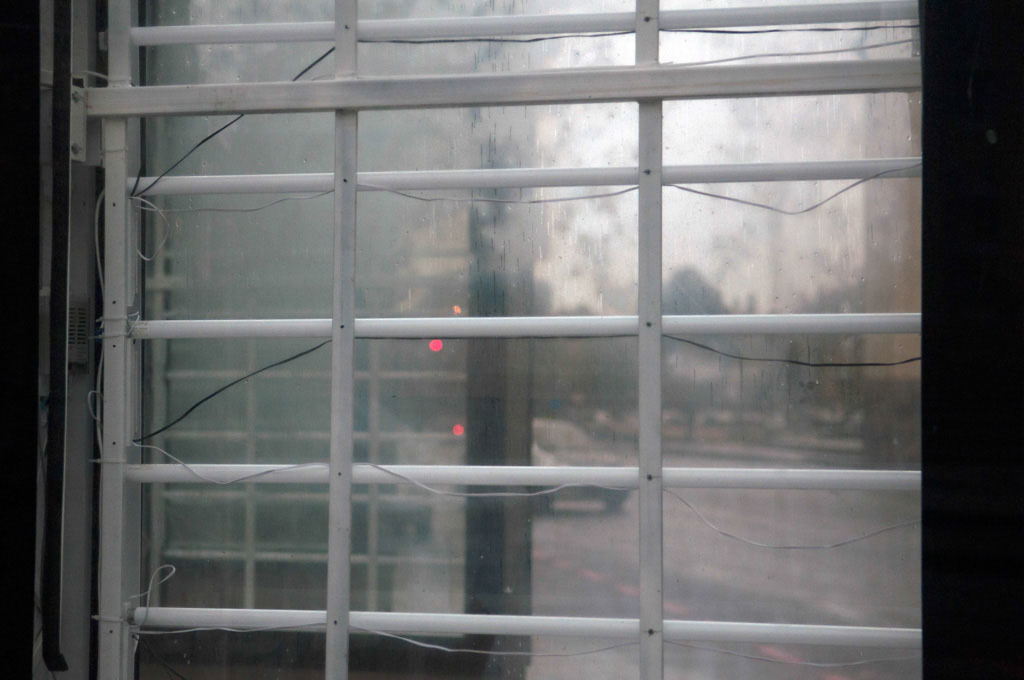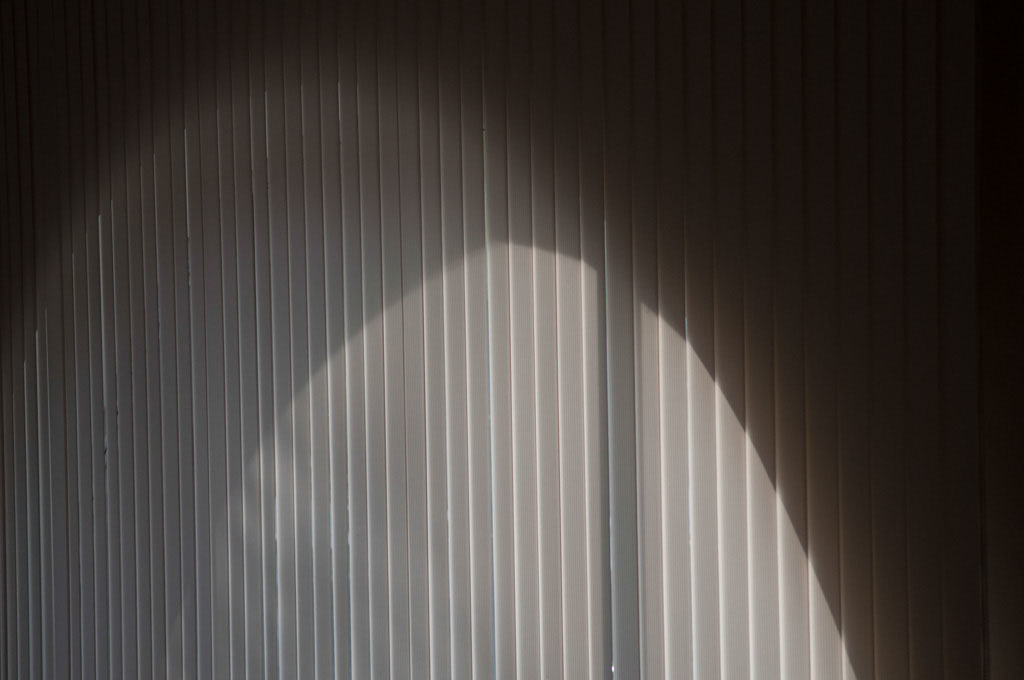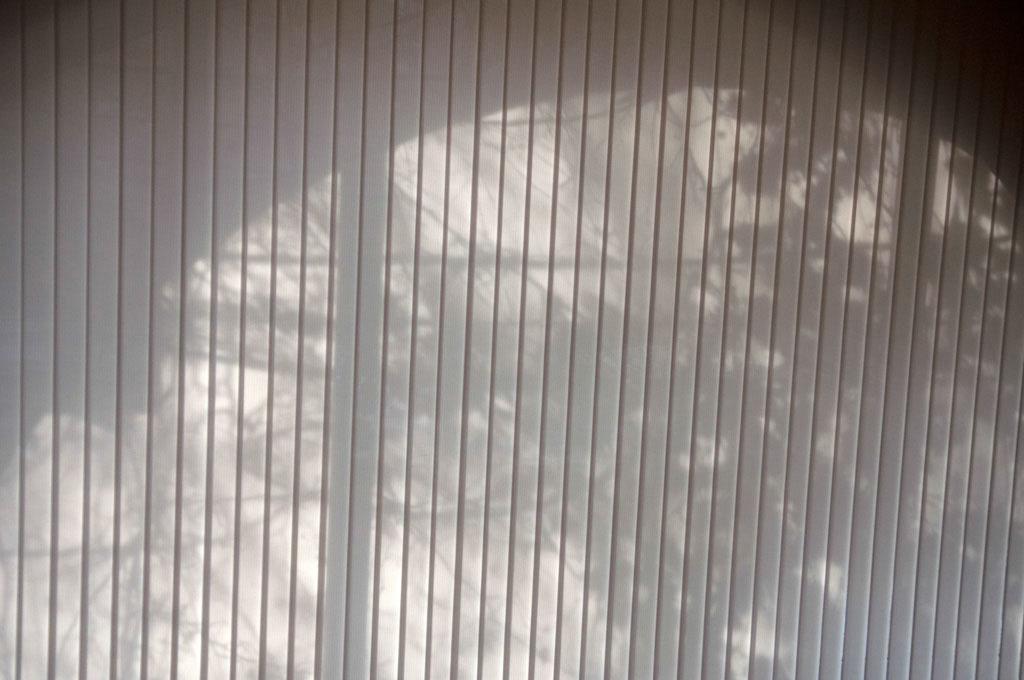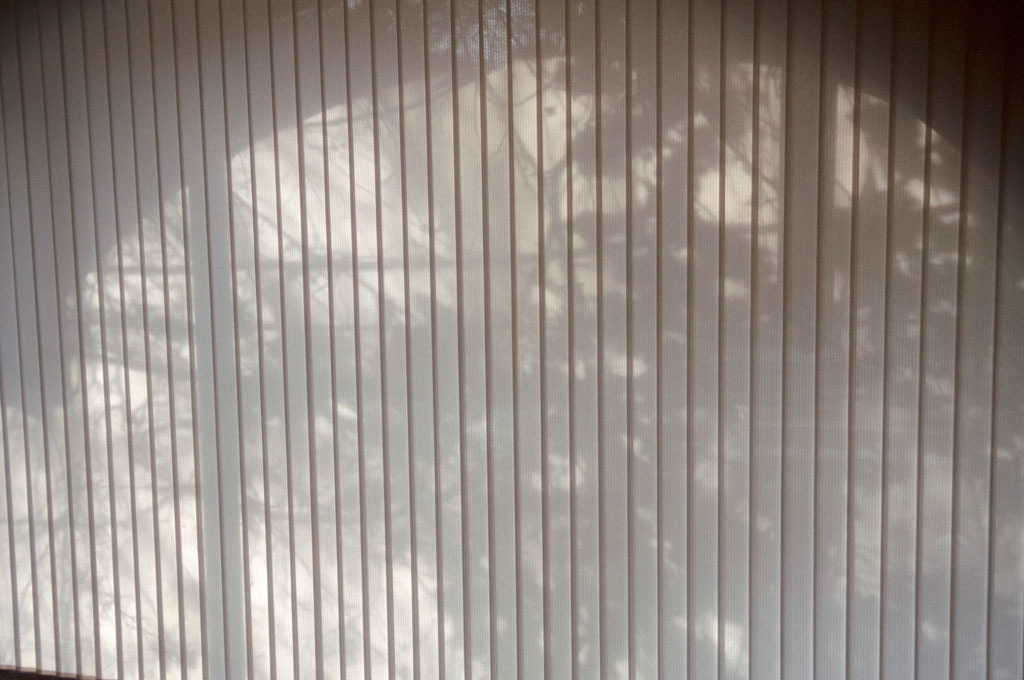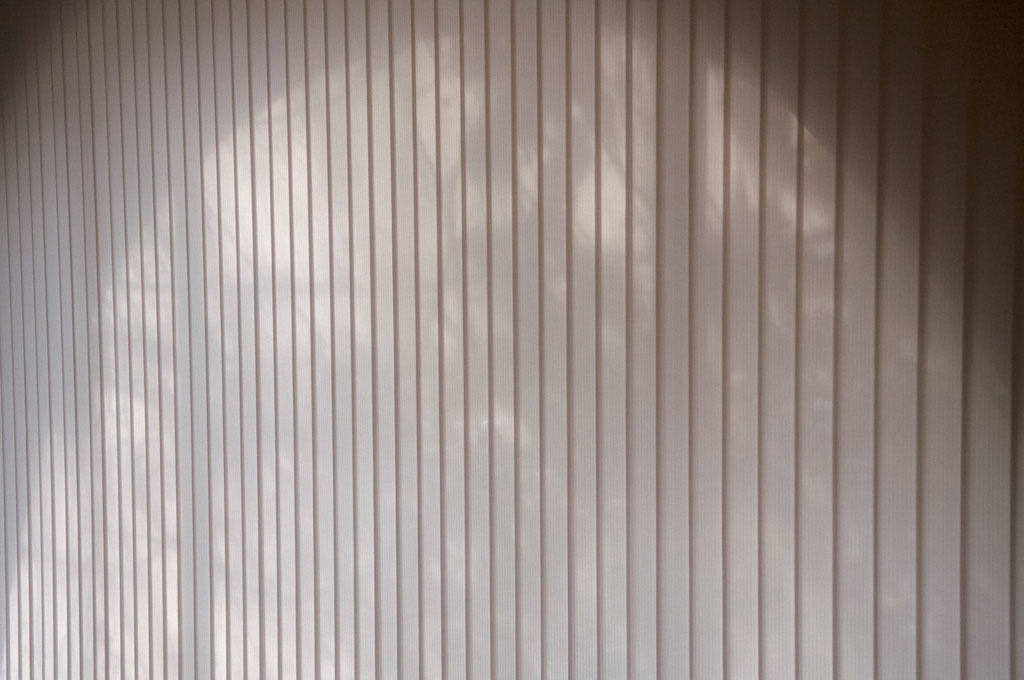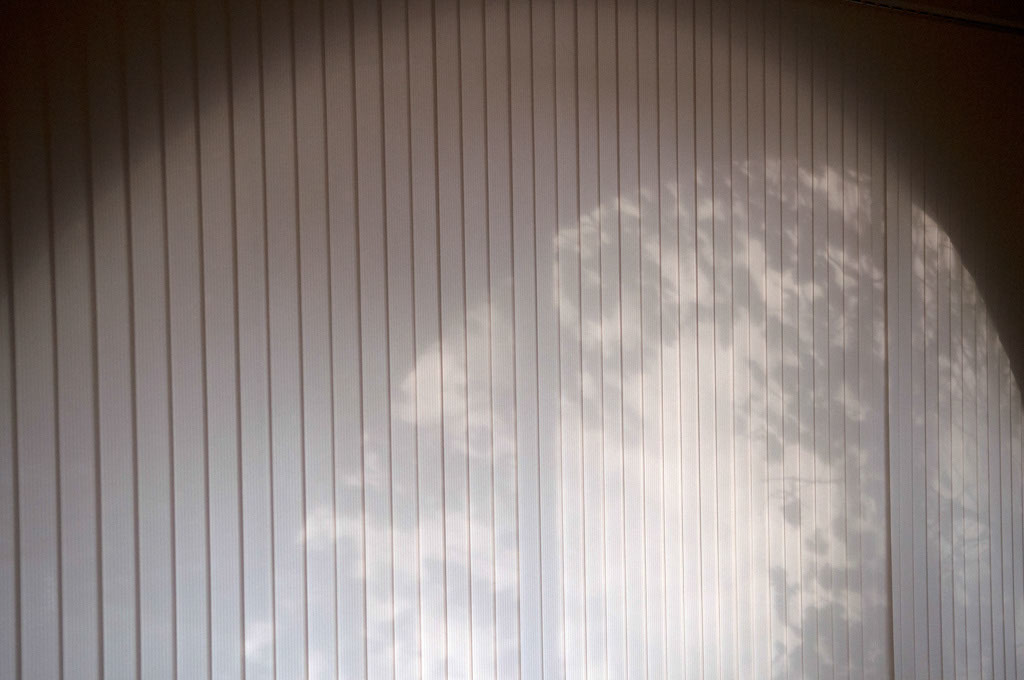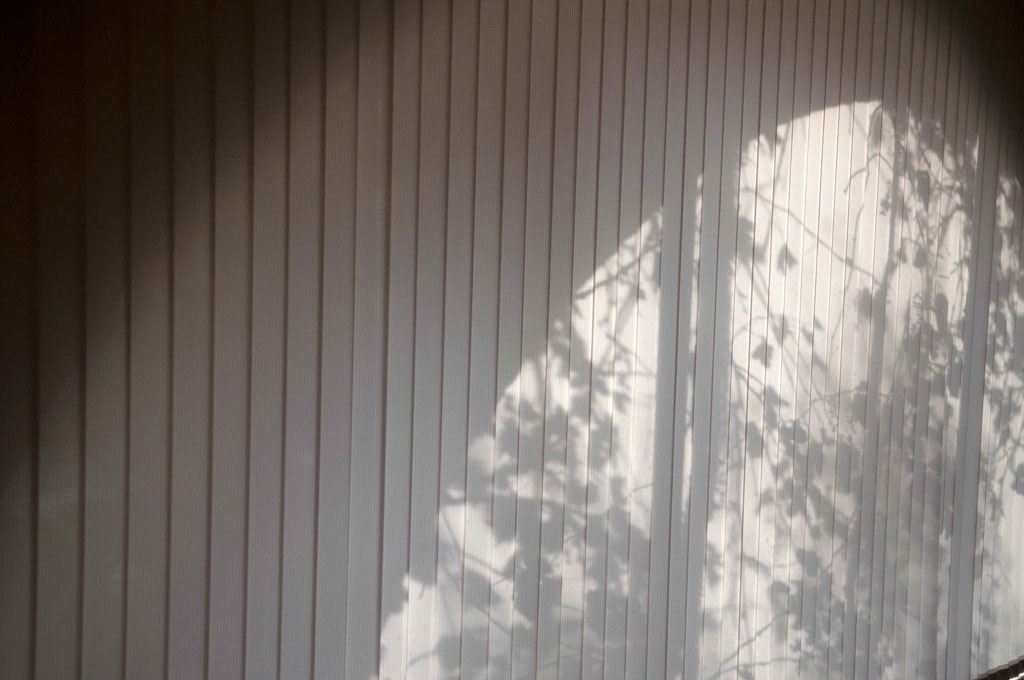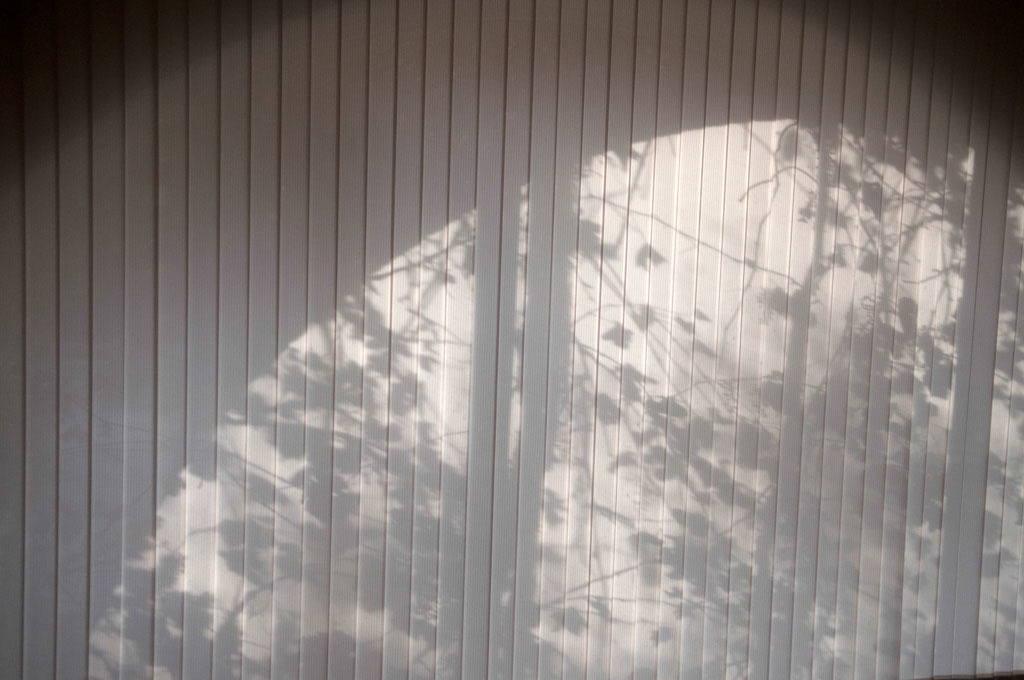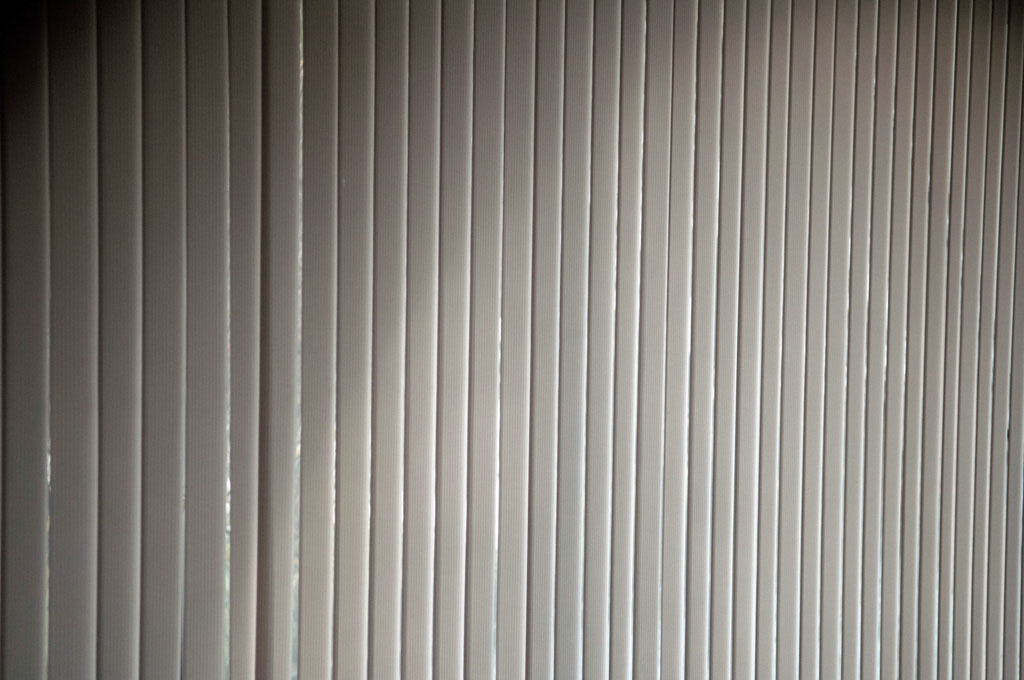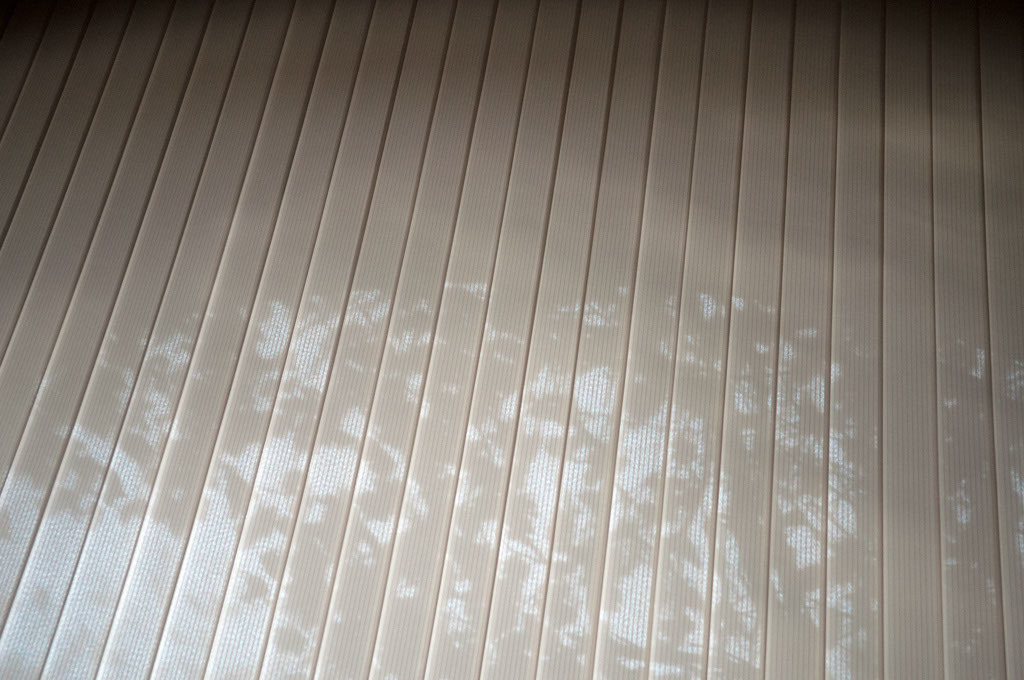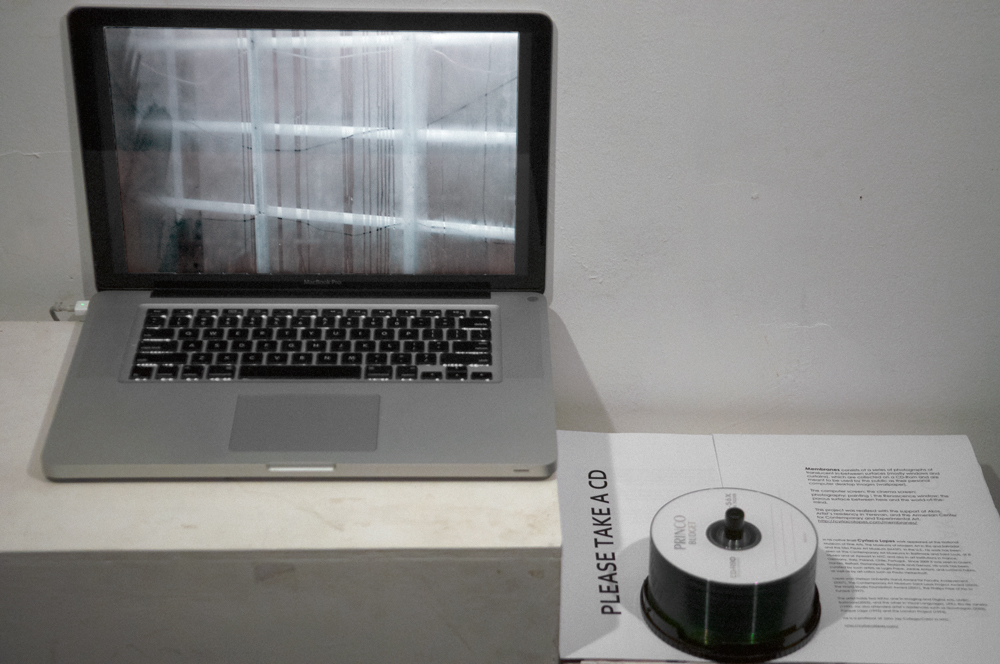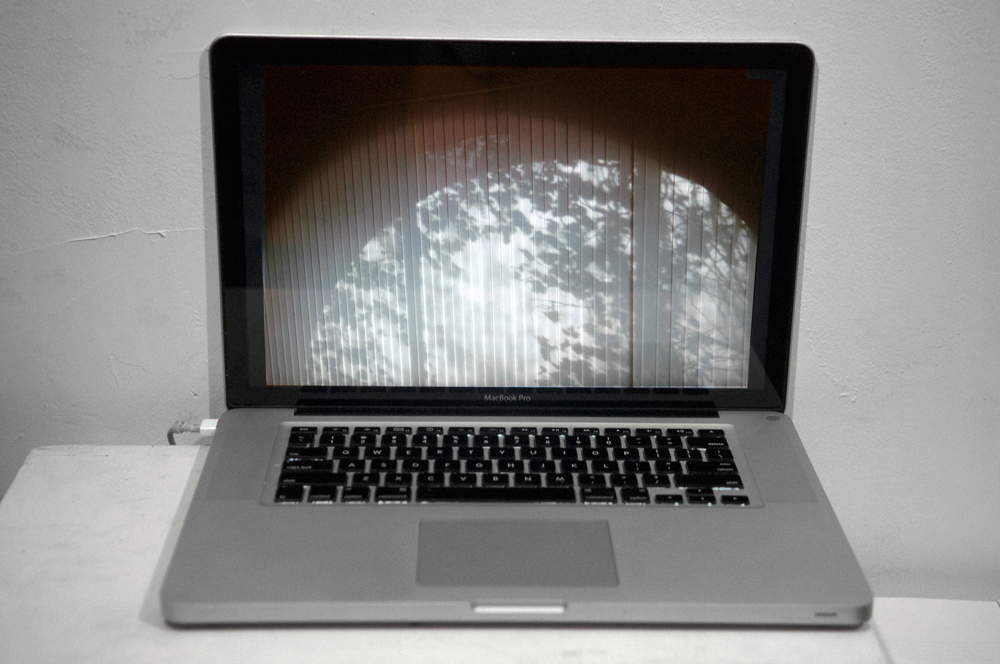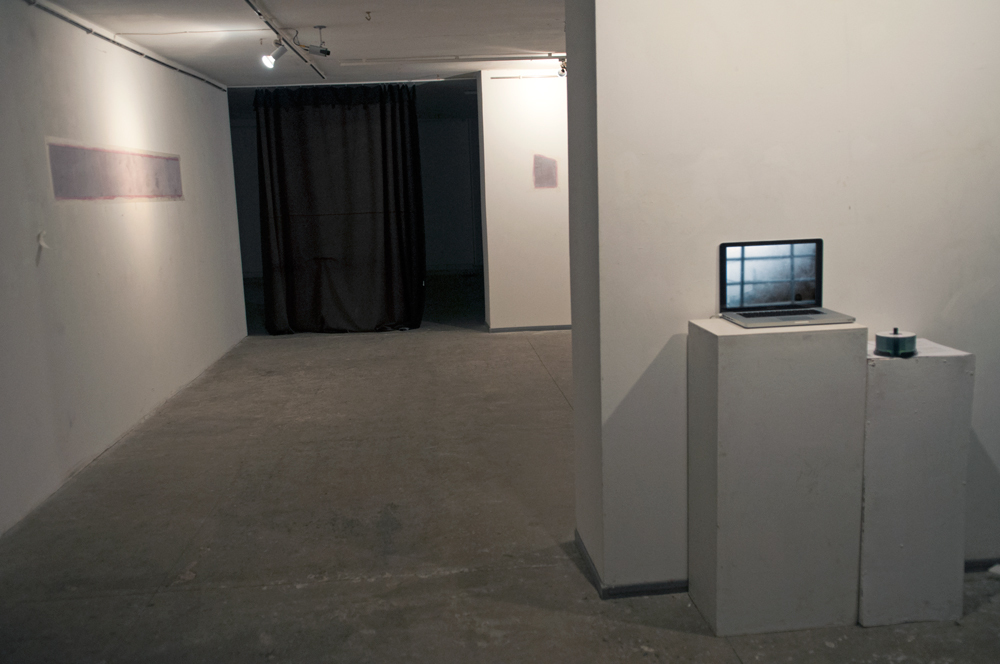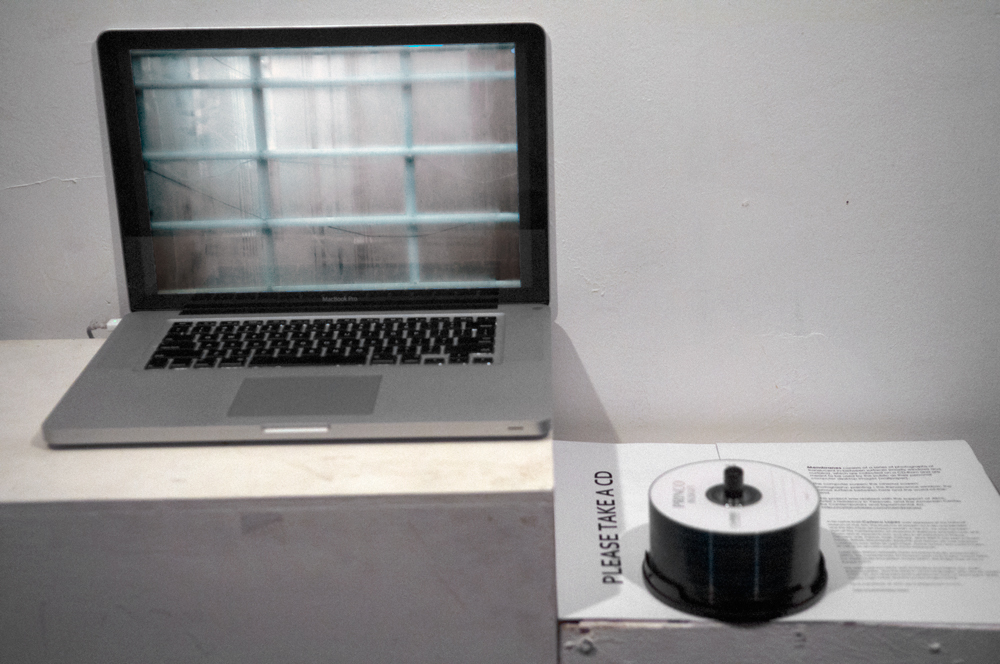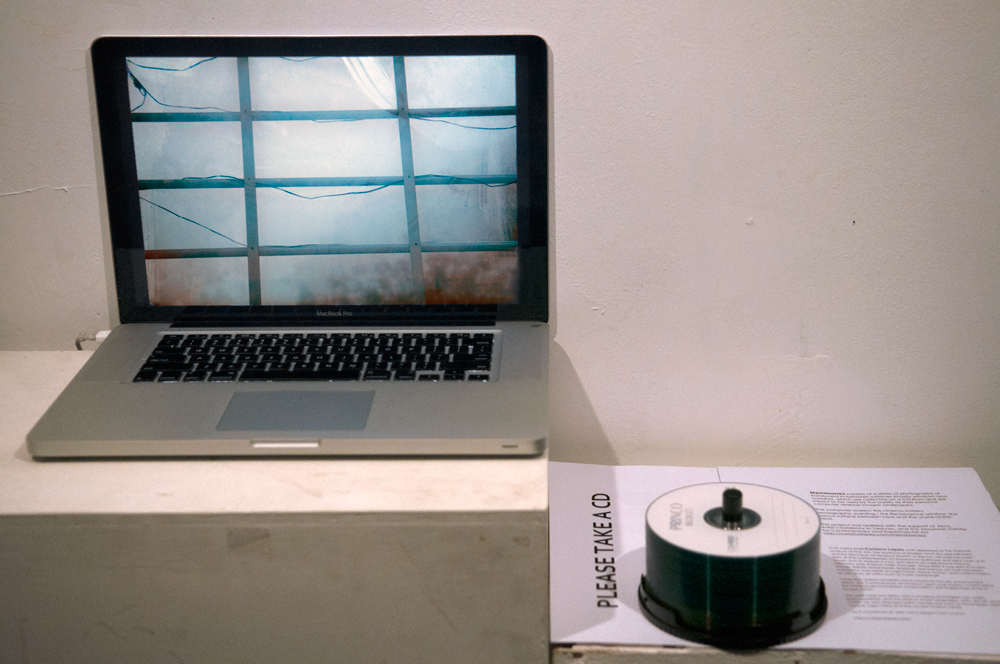 Membranes, 2013
The work consists of a series of photographs of translucent surfaces (mostly windows and curtains) from museums in Yerevan (The National Museum, the Russian Art Museum, the Manuscript Museum), which are collected on a CD-Rom and are meant to be used by the public as their personal computer desktop wallpaper.
The computer screen, photography, painting: the Renascence window, the porous surface between here and the world-of-the-mind.
The work was realized with the support of Akos, Artist's residency in Yerevan, and exhibited at the Armenian Center for Contemporary and Experimental Art.