REALDOLLAR, a series of instances began in 2003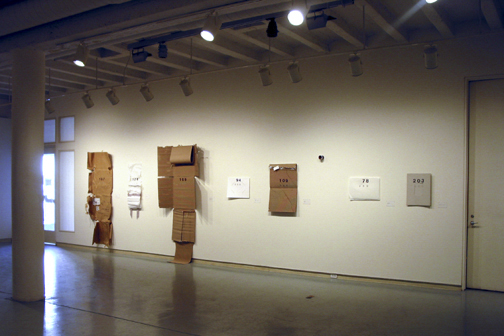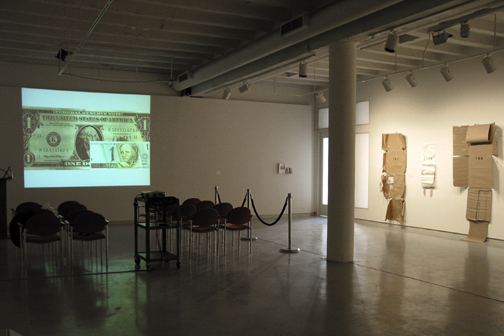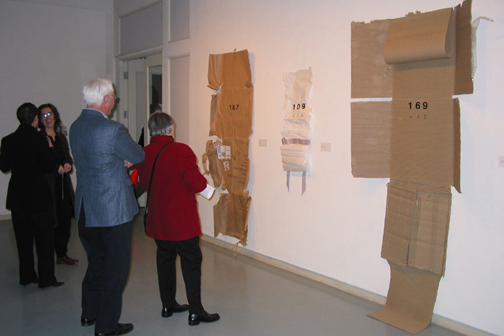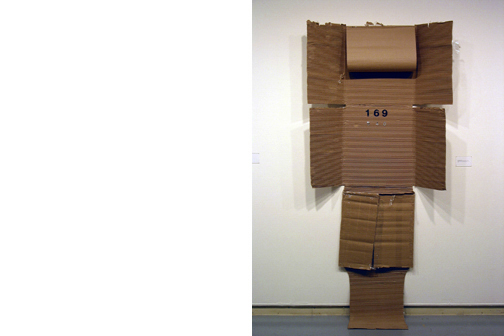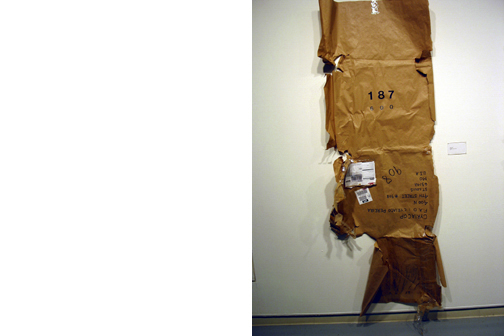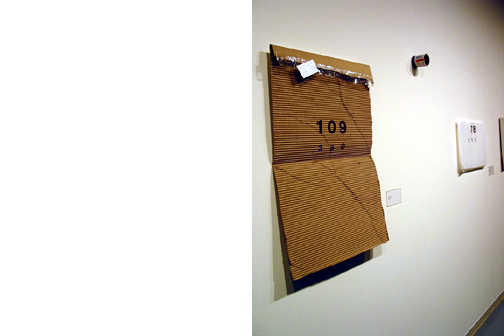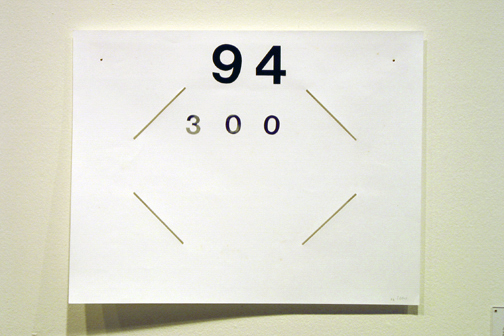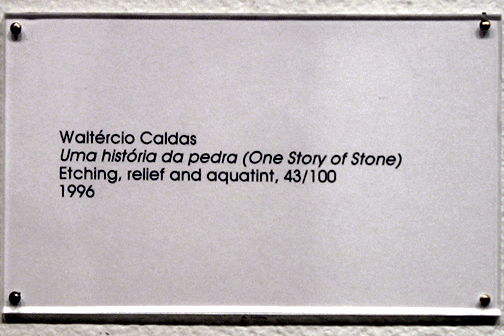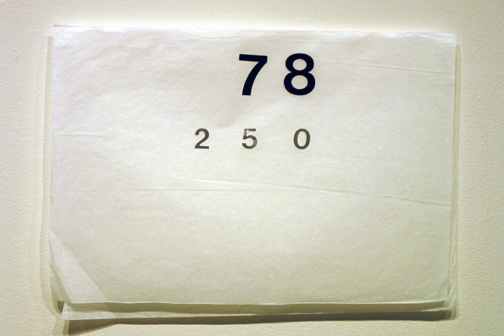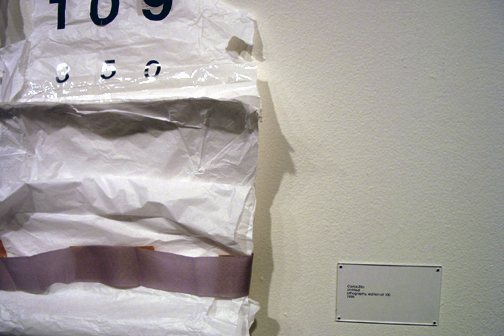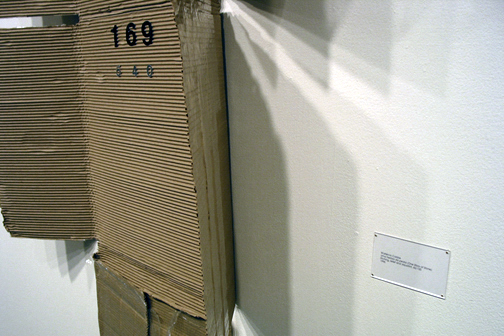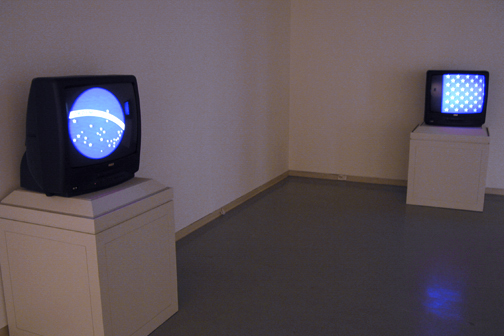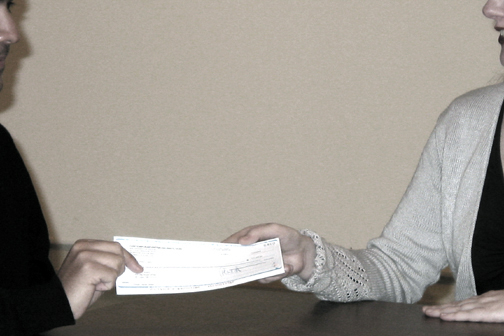 REALDOLLAR, 2003-ongoing
REALDOLLAR,

Contemporary Art Museum Saint Louis, 2003
REALDOLLAR,

Hunt Gallery, Saint Louis, 2003
Aliens in America – Others in the U.S.A., Lamont Art Gallery / Phillips Exeter Academy, Exeter, NH, 2004
EXCHANGE: Show Me the Money,

Curated by Luke Pretz, Greenlease Gallery / Rockhurst University, 2011
REALDOLLAR is a cultural intervention that investigates the parallel between currency exchange rates and the circulation of cultural goods between the Northern and Southern hemispheres.
It originated when I used an artist's grant from the Saint Louis Contemporary Art Museum to buy $1000.00 of Brazilian art and R$1000.00 (one thousand Reals, the Brazilian currency) of U.S. art. At the time, in 2002, the leading candidate in the Brazilian presidential election was Lula, from the left wing Partido dos Trabalhadores (Worker's Party). The Bush administration excised pressure on the Southern neighbor to prevent Lula's election through a public campaign to devalue the Brazilian currency and to destabilize the Brazilian political-economical system. On the days preceding the election the dollar was worth 4 times the real. But Lula was still voted president.
Just at that time I bought 7 artworks ($1000) by some leading Brazilian artists, each representing a decade in which their career's emerged: Lygia Pape for the 1950s, Carlos Zílio for the 60s, Waltércio Caldas and José Resende for the 70s, Nuno Ramos for the 80s, Marcos Chaves and Hilal Sami Hilal for the 90s. I bought one artwork (R$1000) from a U.S. artist, David Levinthal. I then donated the collection to the museum closing a circle in which I have been the artist, the curator, the collector and the benefactor, while the money was charged with different meanings through the whole process.